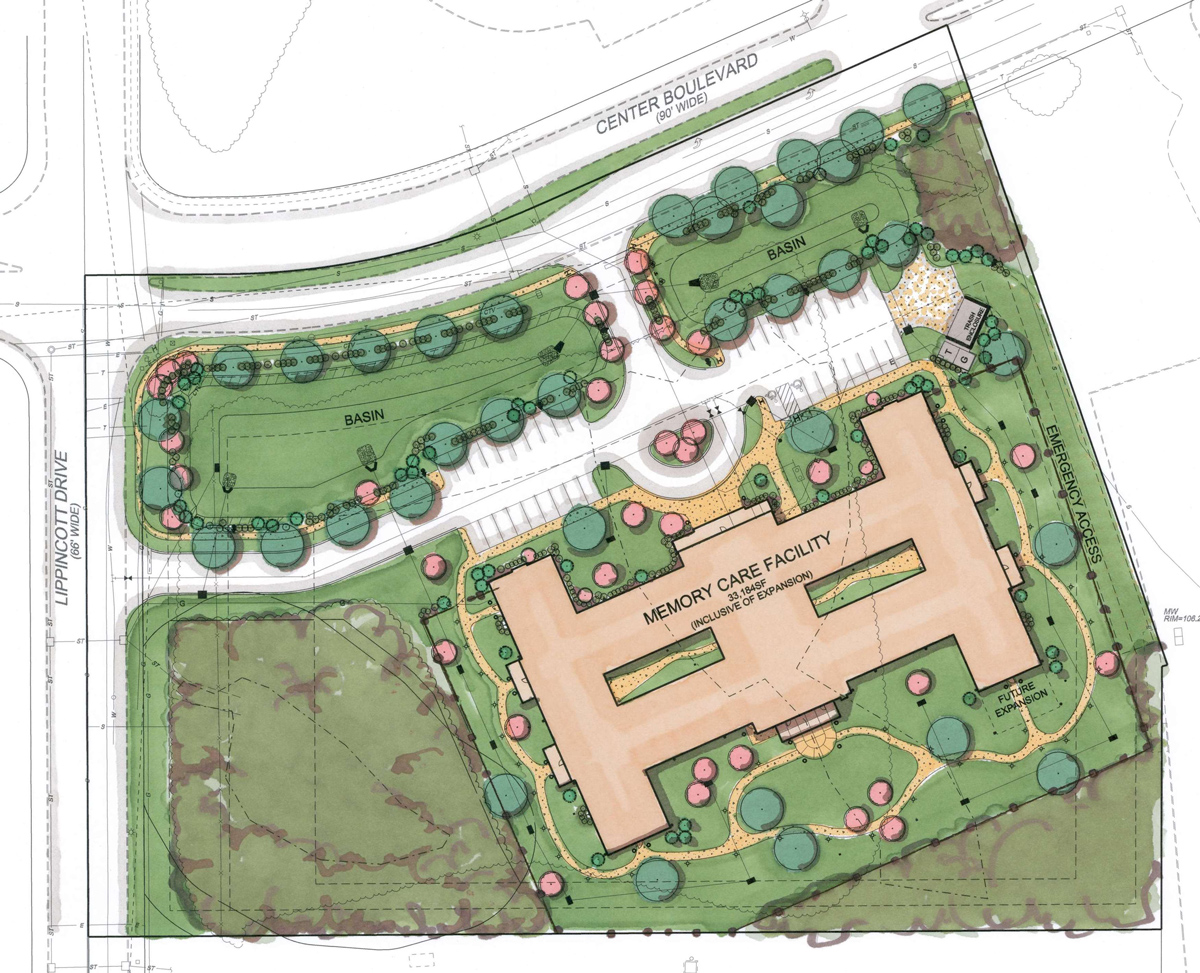 Our Goal is Complete Customer Satisfaction
Tri State Engineering and Surveying believes the focus should be on our clients. We provide a high quality of work and of service that is unmatched in our profession and provide our clients with strategic advantages and innovative solutions.
---
Joe is the consummate professional. In my experience working directly with him, I felt completely confident that the job was being done accurately, ethically, quickly and completely. In the end, I was right. To this day, Joe consistently impresses me with his disciplined worth ethic, attention to detail, rock solid follow up and confident approach. I find it extremely easy to recommend Joe to anyone because of my personal and positive experience working with him through the years. If you're considering utilizing Joe's services, look no further, you've found your man.
Joe is the kind of guy that always continues to be on top of his game with deep and detailed knowledge of Real Estate and the land development aspects of the business. With his extreme dedication to his clients and a endless drive to get the job done right; You can be sure that you will be a satisfied client if you call on him. - Steve (Realtor at Coldwell Banker Hearthside)
Joe uses his sound engineering skills and practical knowledge to perform his duties as a Project Manager. He's a great communicator and really gets the job done.
I was impressed with his drive, focus, determination, and tenaciousness. Joe is a very talented Civil Engineer and I have no hesitation about recommending him highly.
In working with Joe, I find him to be a thorough Project Manager, always addressing the needs of the client and delivering a quality product. He tackles projects head on and is especially good at resolving the more complex issues with projects…..he knows how to get the job done!
---