Site/Civil Engineering
Grading and Drainage
Erosion Control
Major Subdivision Design
Minor Subdivision
Land Development Feasibility Studies
Site Modeling and Digital Mapping
Permitting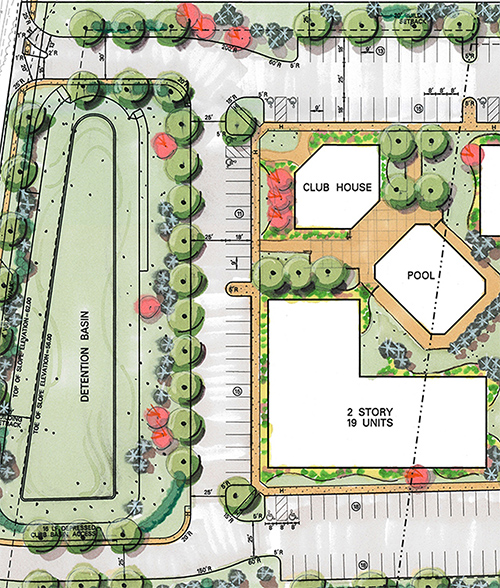 Successful projects don't just happen, they are engineered. We take pride in being an exceptional member of your team to help bring even your most challenging projects to completion on time and within budget. Our experienced engineers, planners , and designers can handle any size or type of land development project. Contact us to experience an extraordinary commitment, communication and level of service.
Surveying
Topographic Surveys
Boundary/ALTA Surveys
Geodetic Control Surveys
Construction Surveys
As-Built Surveys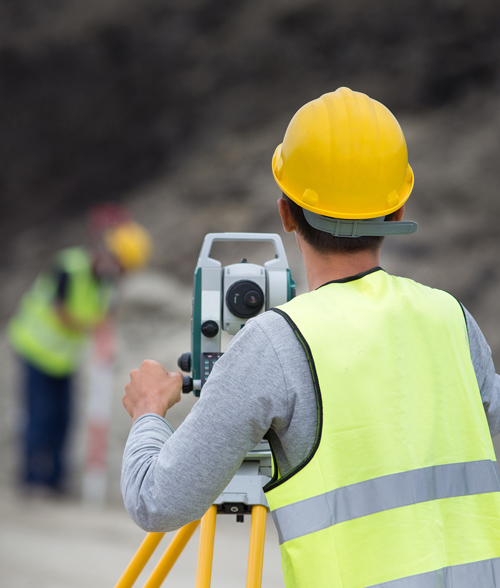 Our expert land surveyors have decades of experience in the collection of field data and preparation of property, topographic, and land title surveys including the latest rules for preparation of ALTA/NSPS Land Title Surveys. Using robotic stations, GPS, and aerial photogrammetry with unmanned aerial vehicles (UAV's) or drones, we are able to prepare accurate and reliable surveys for any size property.
Landscape Architecture
Residential Design and Development.
Land Planning
Commercial Landscape Development
Campus Planning and Design
Large Estate Garden Design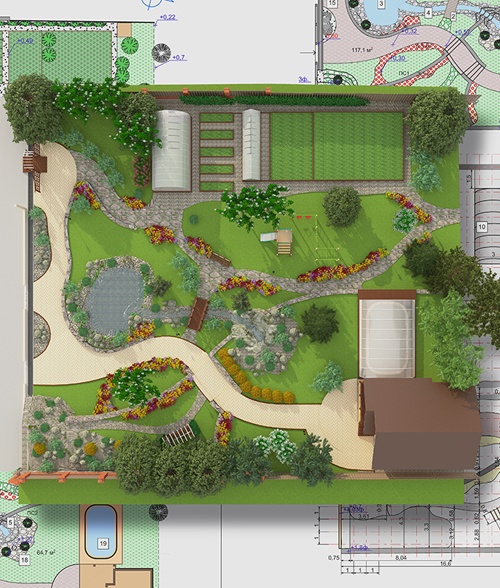 Our experienced landscape designers and planners collaborate with the engineering team and clients to analyze, plan, and manage the natural environment to integrate it with our developed environment. Whether as part of a land development project or as a garden design, we apply our unique blend of site design skills and creative vision to create beautiful outdoor spaces.
Environmental Services
Wetland Delineation
Environmental Feasibility Studies
Environmental Impact Statements
Seasonal High Water Table Investigations
Regulatory Consulting
Permitting
Environmental Site Assessments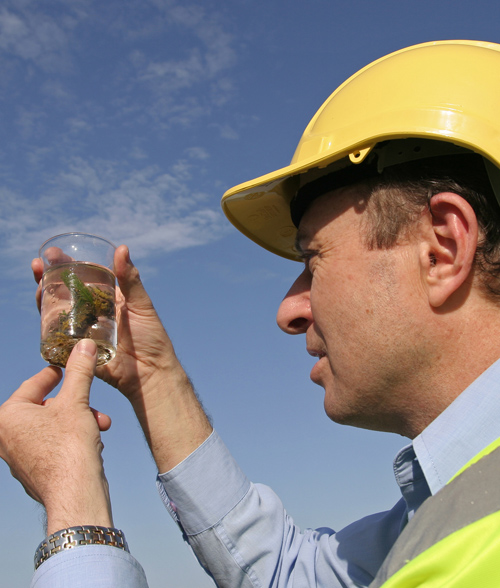 Our permitting services support the application for, and review and approval of, new or expanded facilities. We work with clients, regulatory agencies, and other permitting jurisdictions to design the most expeditious and streamlined approach to regulatory and project approvals. TSE and our partners provide a multi-disciplined approach to resolving environmental issues in the ecological, land-use, mitigation, and remedial sectors.