Tristate Experience
Our experienced landscape designers and planners collaborate with the engineering team and clients to analyze, plan, and manage the natural environment to integrate it with our developed environment. Whether as part of a land development project or as a garden design, we apply our unique blend of site design skills and creative vision to create beautiful outdoor spaces.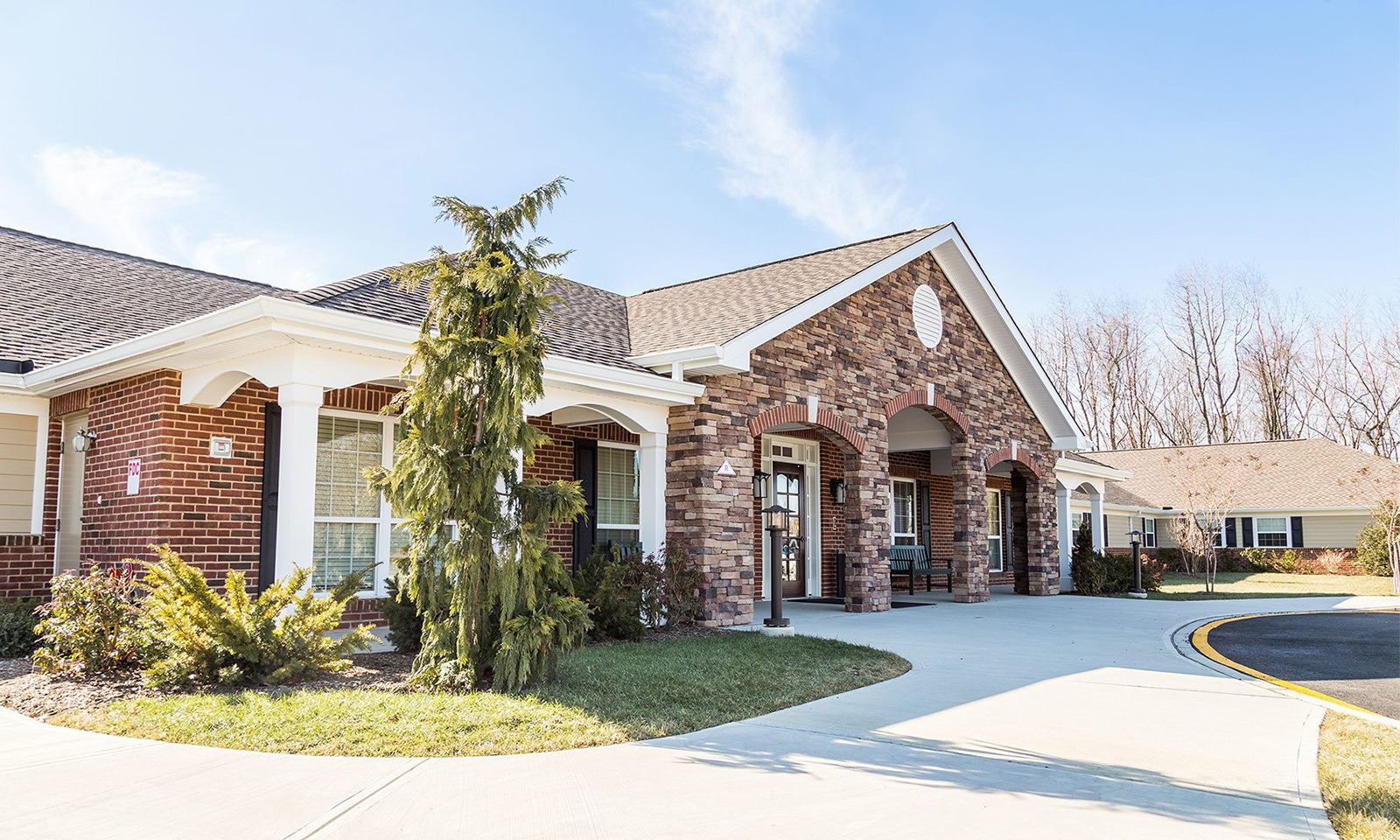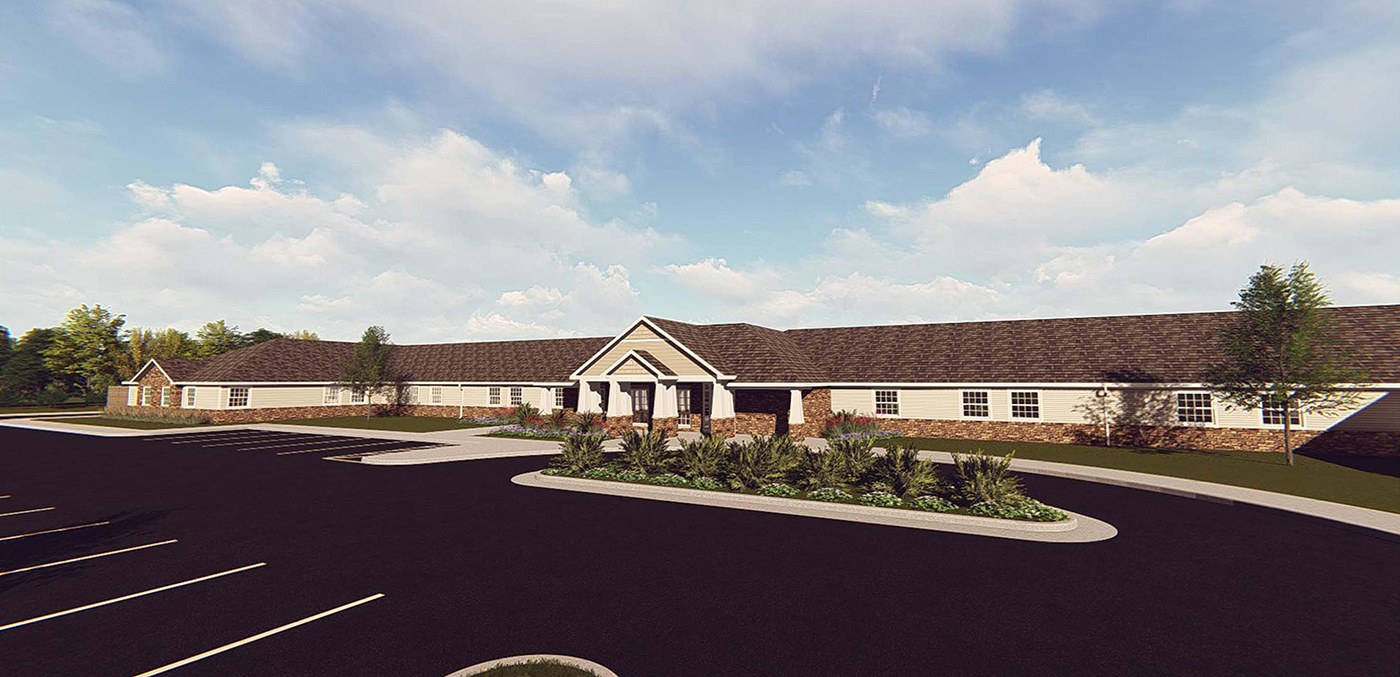 Artis Senior Living
TSE provided full surveying and engineering design services for this proposed 39,000 square foot, 72-bed memory care facility in Ocean County, NJ. Services include preparation of the ALTA/NSPS Title Survey, Preliminary & Final Site Plans, preparing and tracking all regulatory approvals, and preparation of construction specifications. Artis Senior Living is a premier developer-owner-operator of assisted living residences committed to providing the finest level of care through a compassionate dedication to each resident's comfort and needs. Most of its residences are dedicated to individuals with Alzheimer's disease and related memory disorders. Artis Senior Living's nationwide portfolio includes eleven assisted living communities in operation or under construction, and over 20 communities in various stages of planning and development.
artisseniorliving.com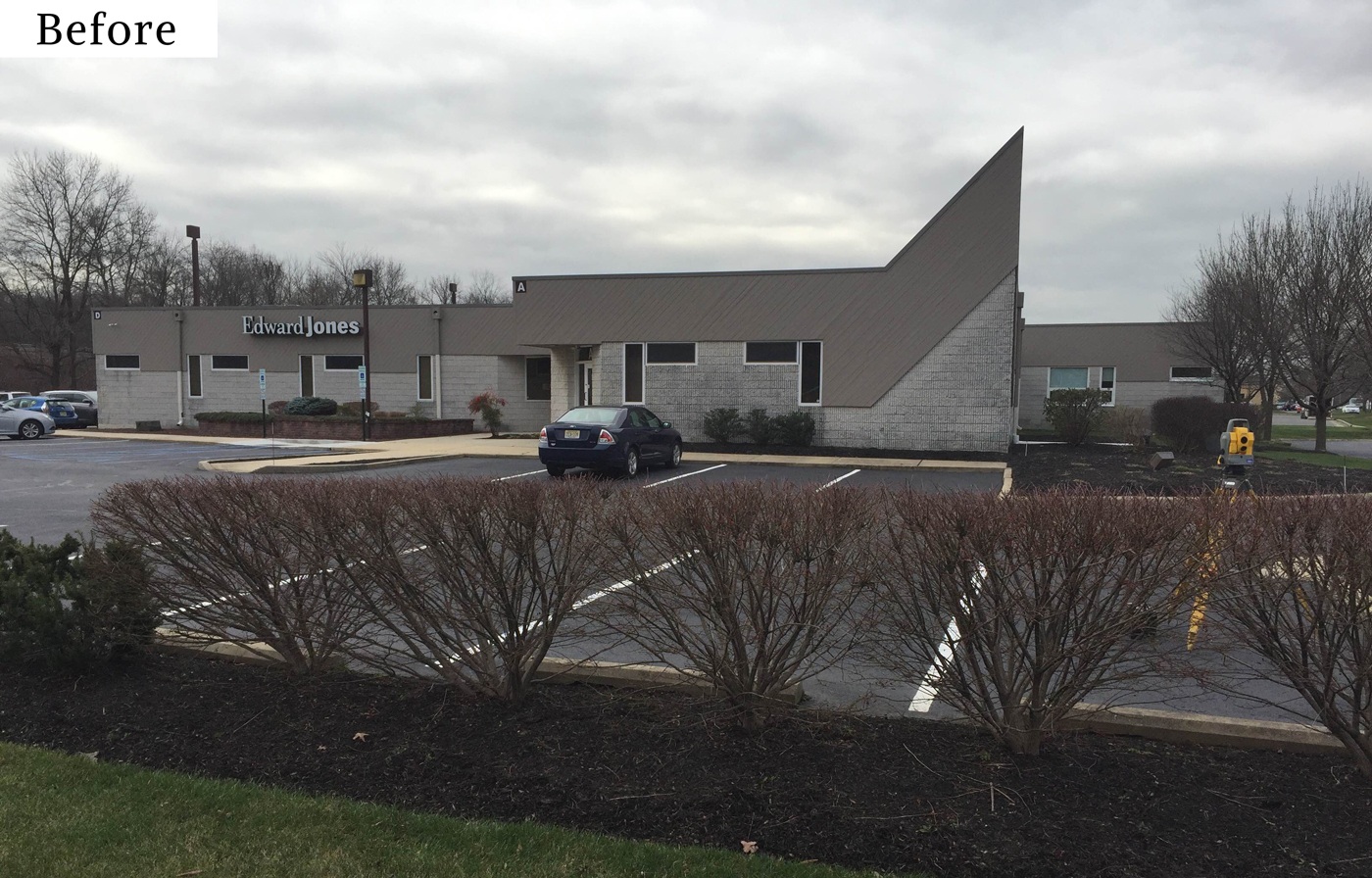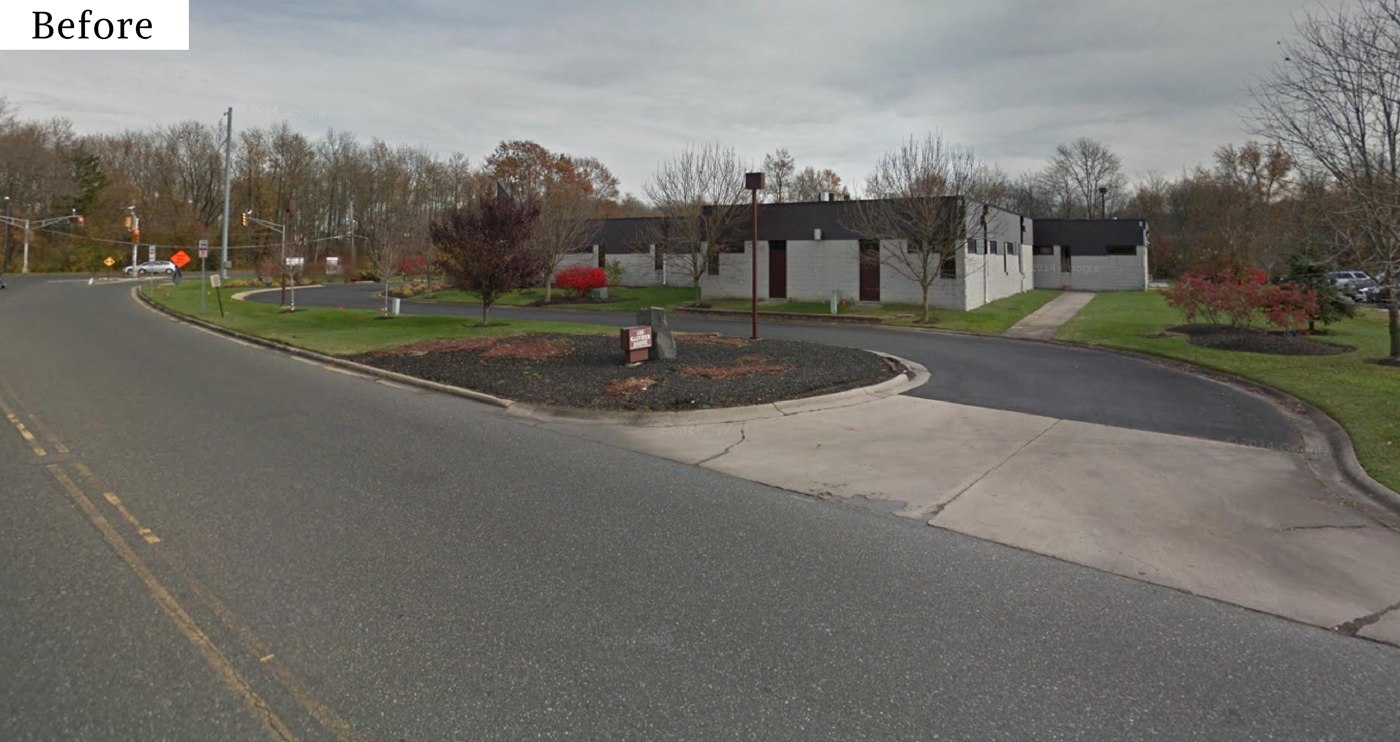 Green Gaither
TSE provided engineering, surveying, and landscape design services for the renovation, addition and other site improvements at this 10,000 sq. ft. multi-tenant office building in Mt. Laurel. The project required Minor Site Plan and a Use Variance Approval (for proposed solar panels) and several bulk variances. The project was constructed by and is the headquarters of Wu & Associates, a contractor specializing in sustainable design and construction of commercial buildings, and is seeking LEED O+M: EB Platinum Certification. To inquire about the sustainable design and construction services offered by Wu & Associates, visit
www.wuassociates.com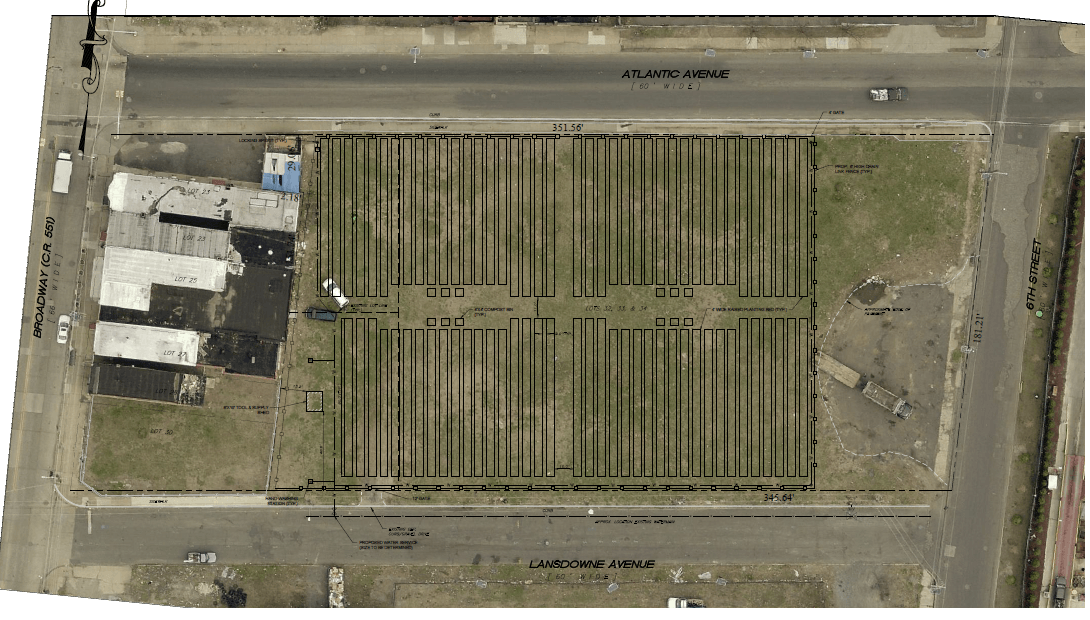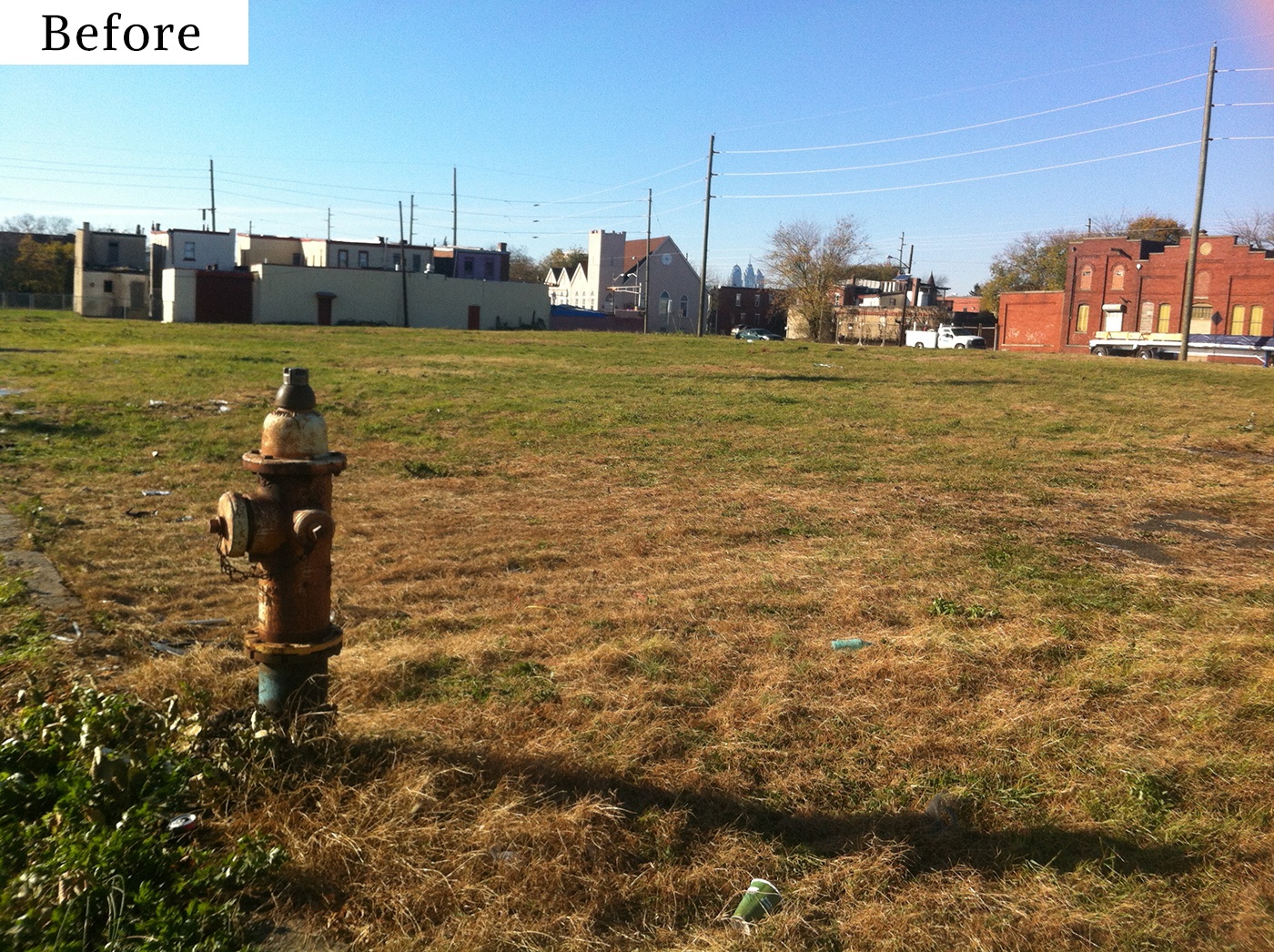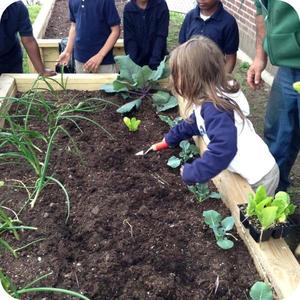 Healthy Harvest Community Garden
Site Plan and Use Variance. Spearheaded by the Joseph Fund and United Way, as well as a number of other volunteers, this proposed community garden will be operated by citizens and guests of Joseph's House in Camden City. Joseph's House is committed to a Camden where no neighbor sleeps outside, even for one night; where those brought down by poverty, addiction or mental illness find in Joseph's House a place of friendship, motivated by Scripture and Catholic Social Teaching, offering hope and practical help. For more information about the organizations supporting this project please visit:
The Joseph Fund
United Way of Greater Philadelphia & Southern NJ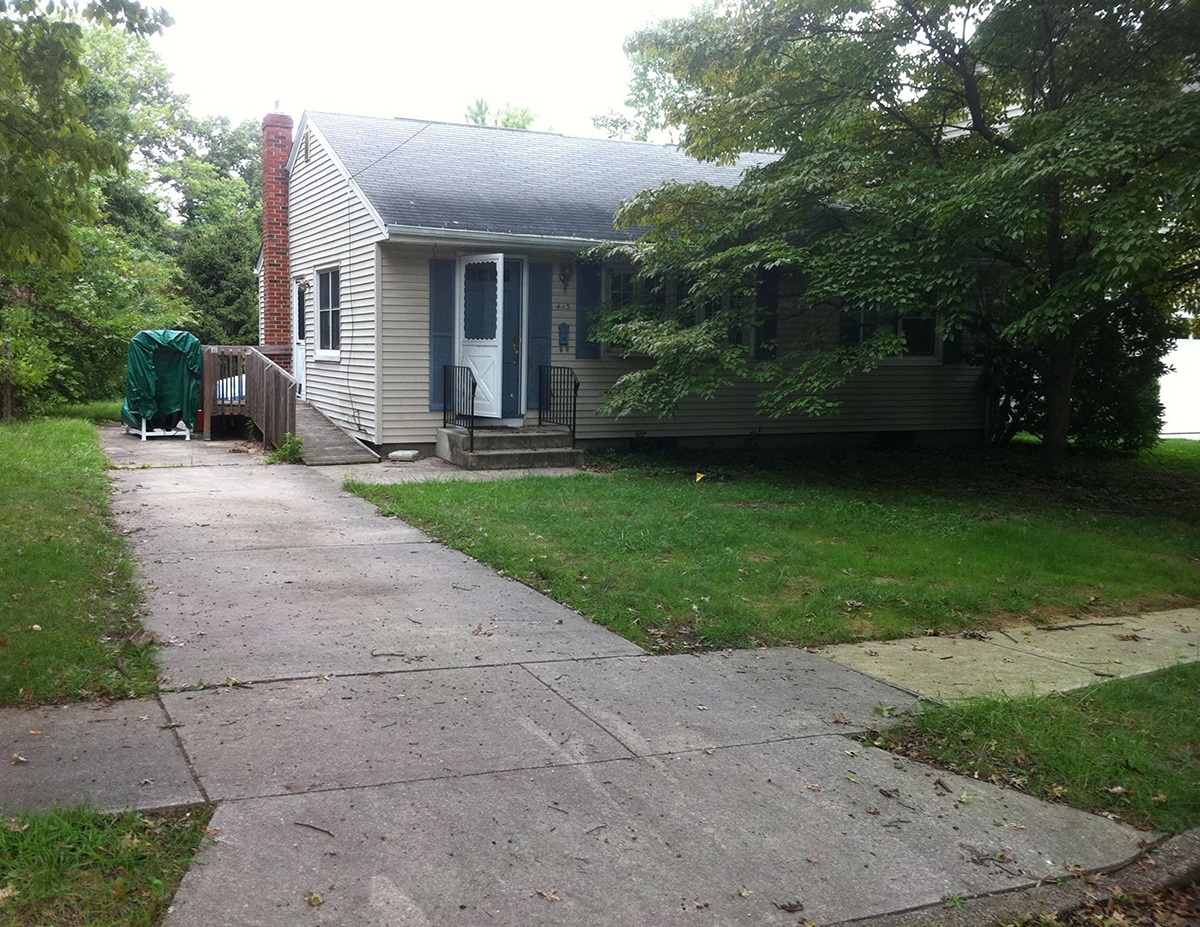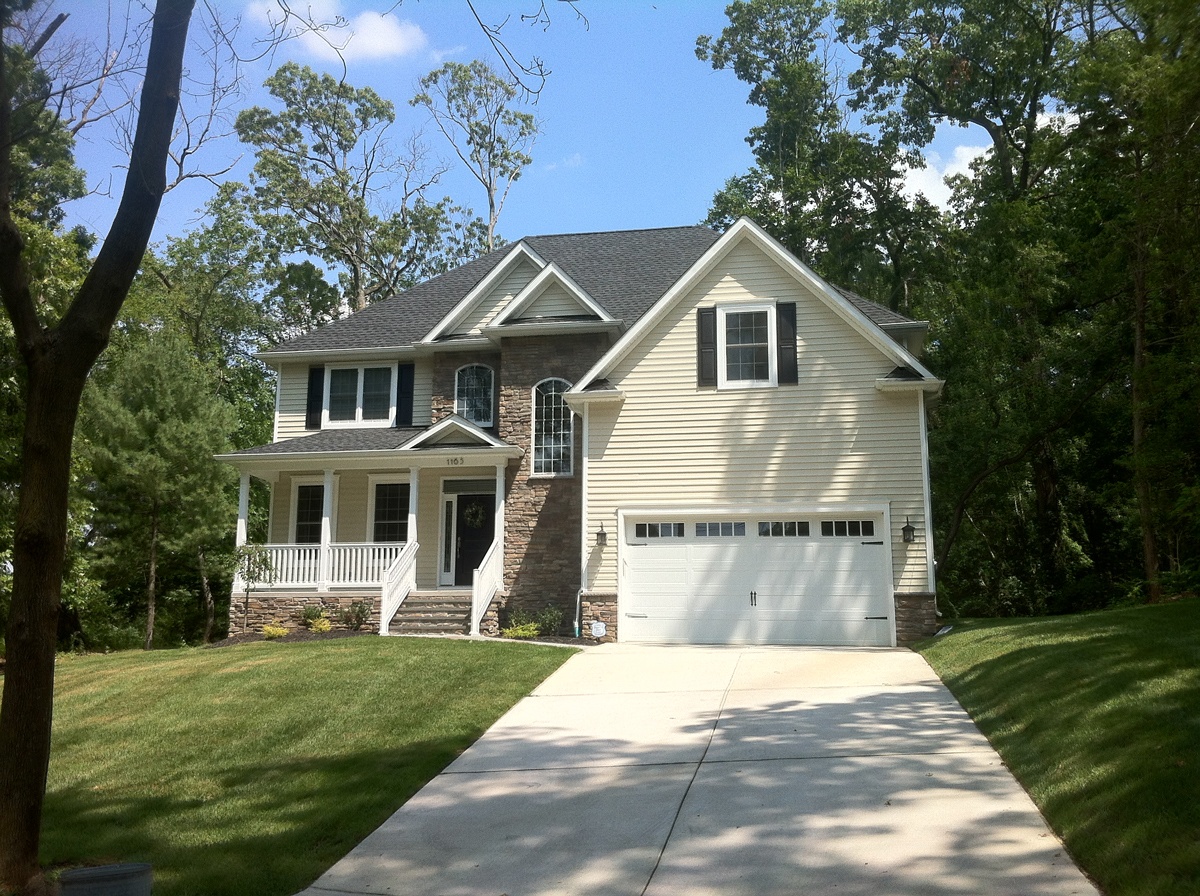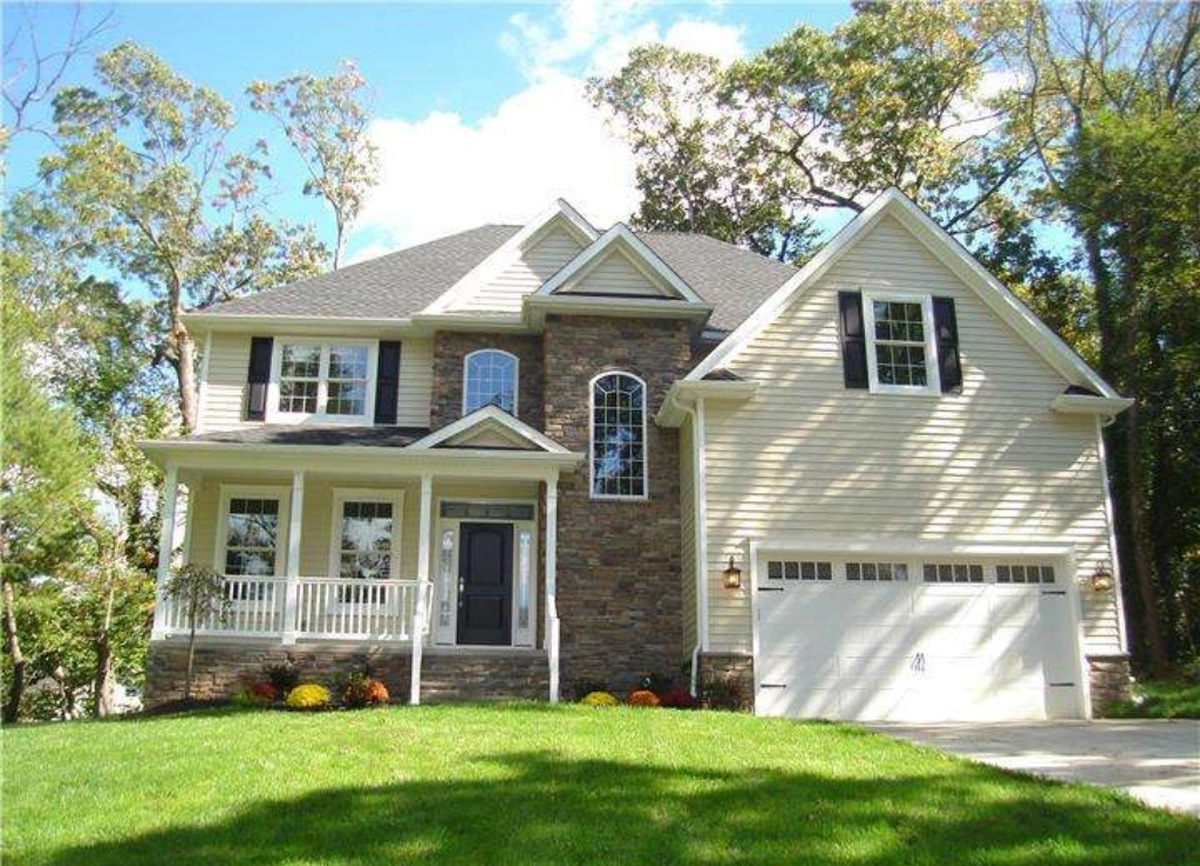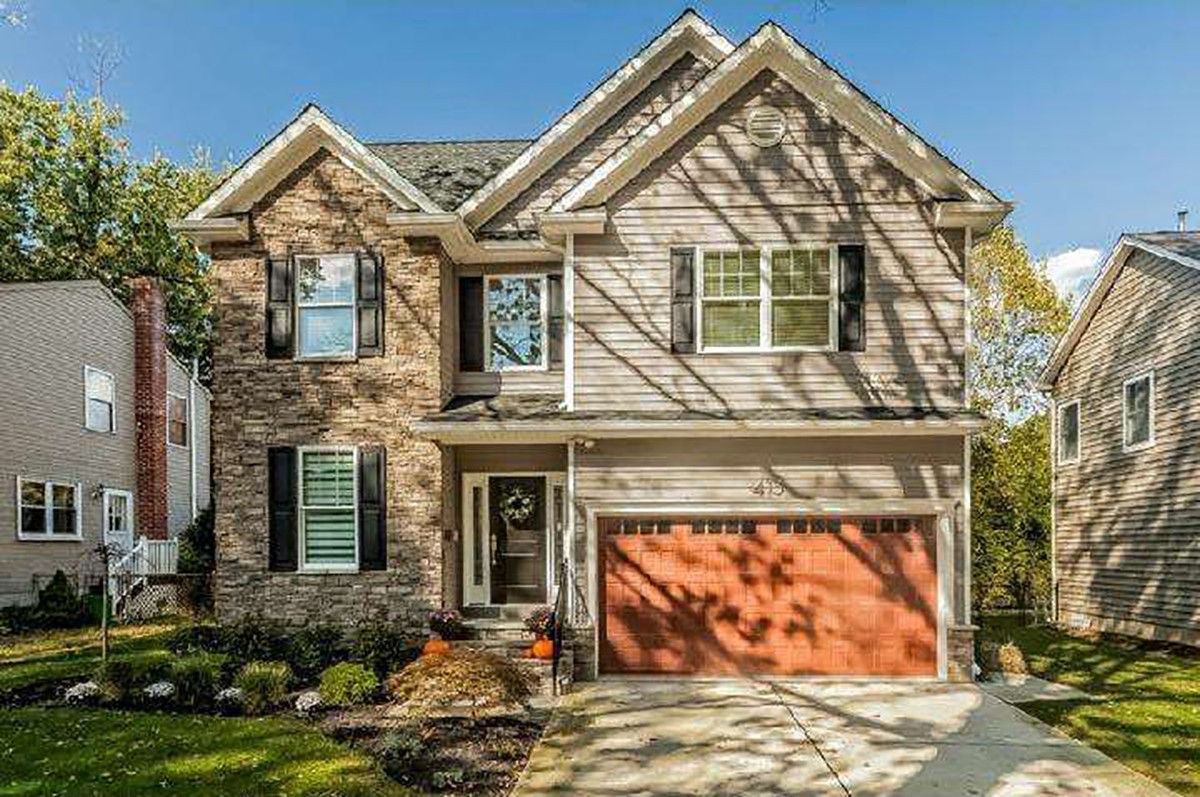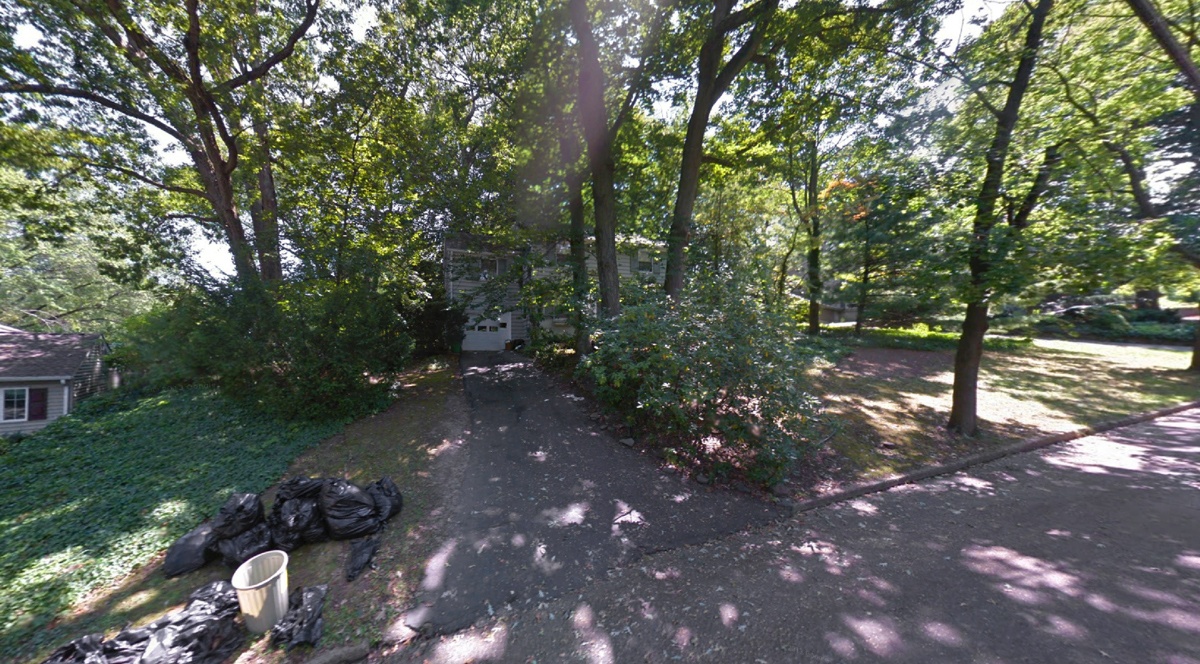 Individual Lot Development
TSE provides a full range of services indivdiual lot development such as for these new custom homes in Haddonfield, NJ. Services here included Outbound & Topographic Survey, Grading, Grainage, and Stormwater design and all construction layout services. Builder: Precision Builders & Developers, Inc.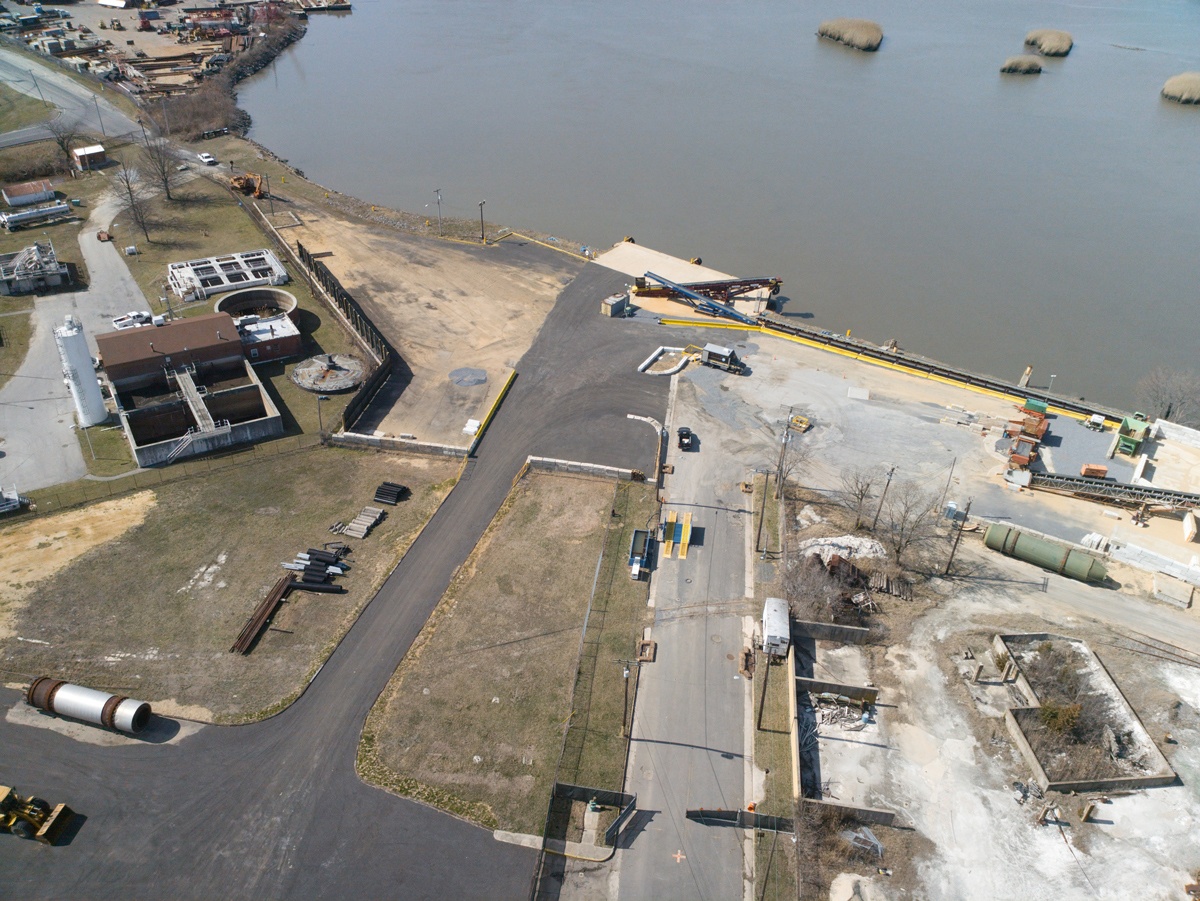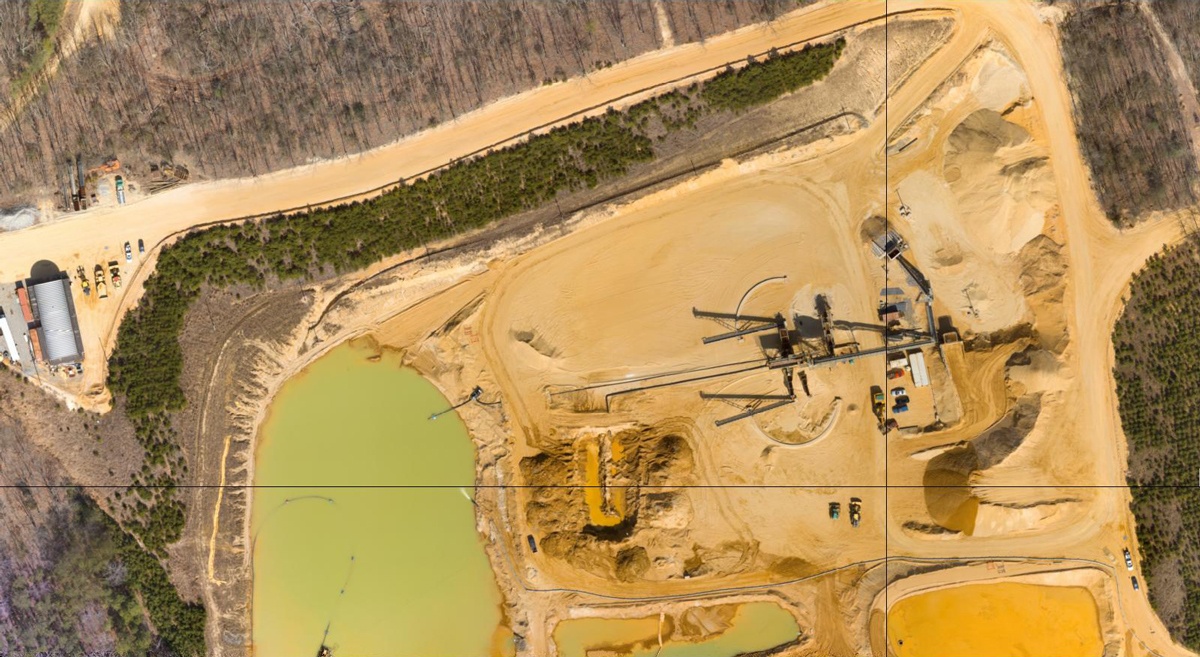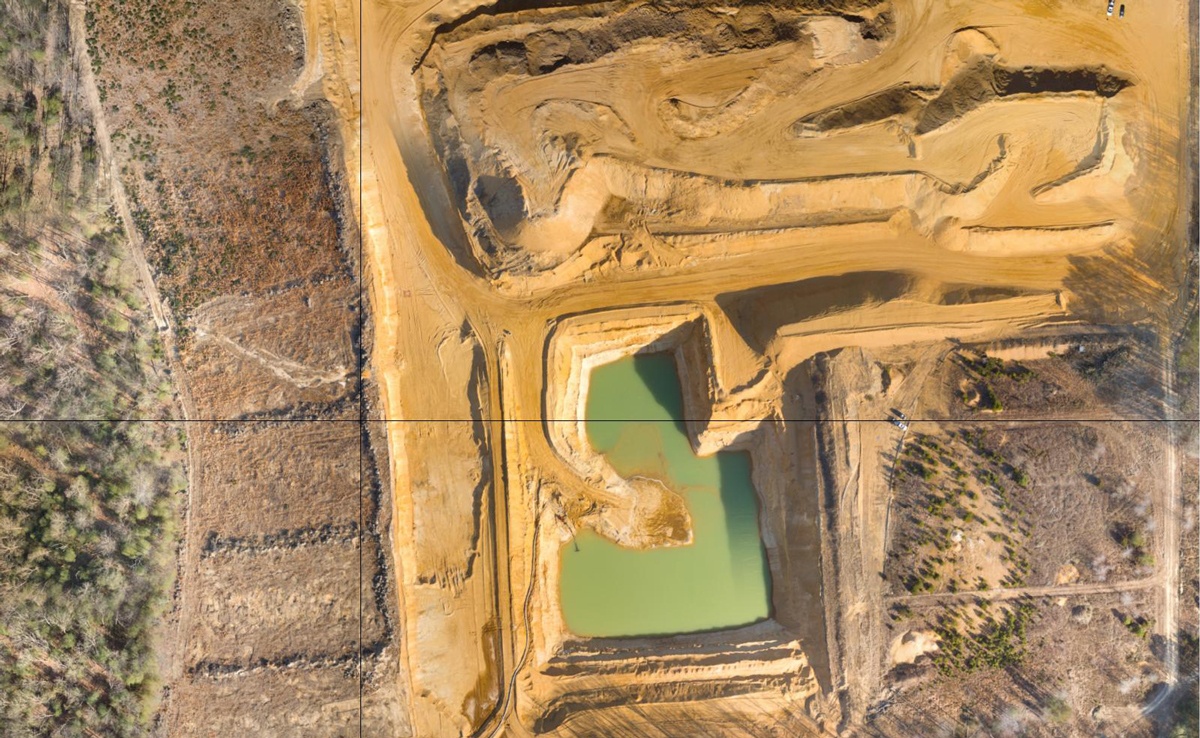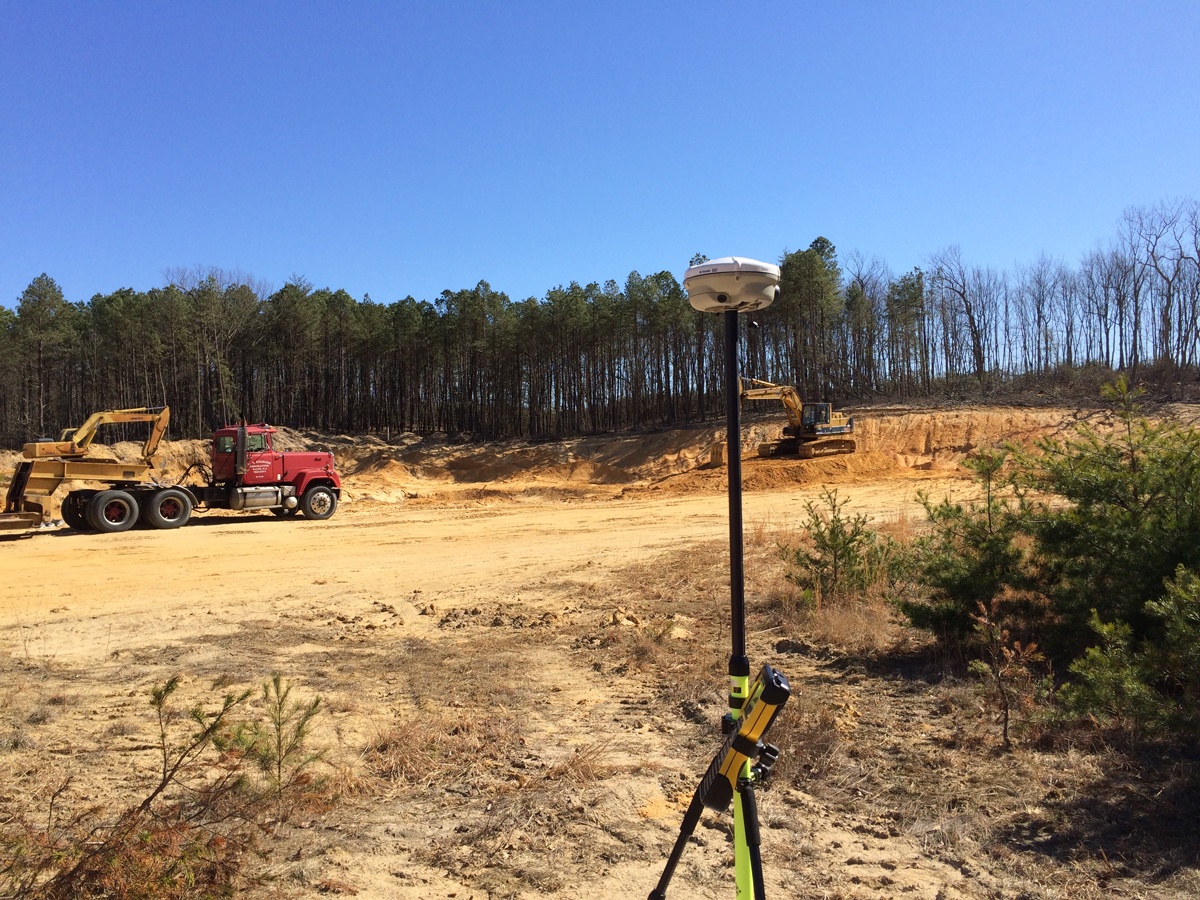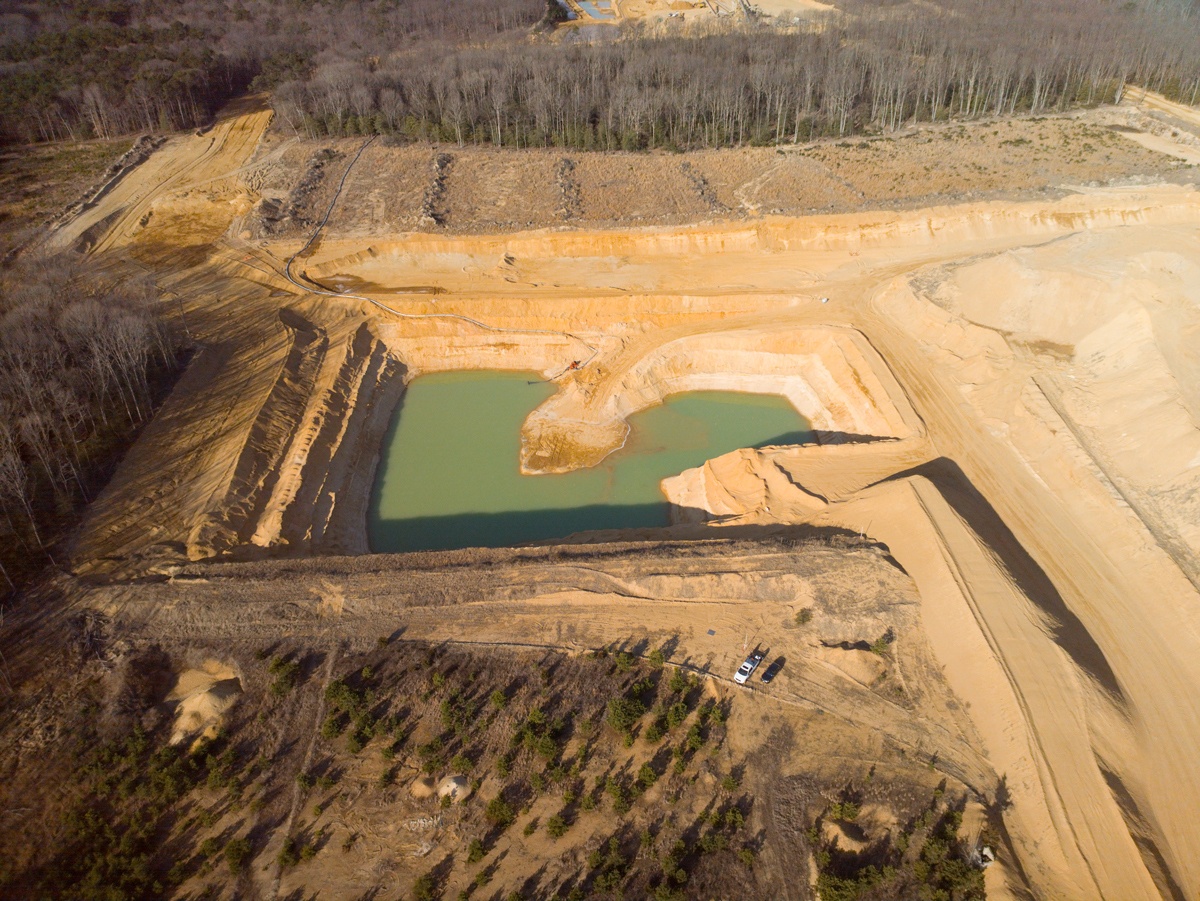 Quinton Township Concrete and Sand Mine
TSE prepared an outbound survey for this approximately 400-acre sand mining site located in Quinton Township, Salem County with an ancillary facility located on a 6-acre property in Salem City. The property was being conveyed from three different owners and included twelve lots. Conventional and GPS survey methods were used supplmented with aerial photogrammetry from our UAV (drone).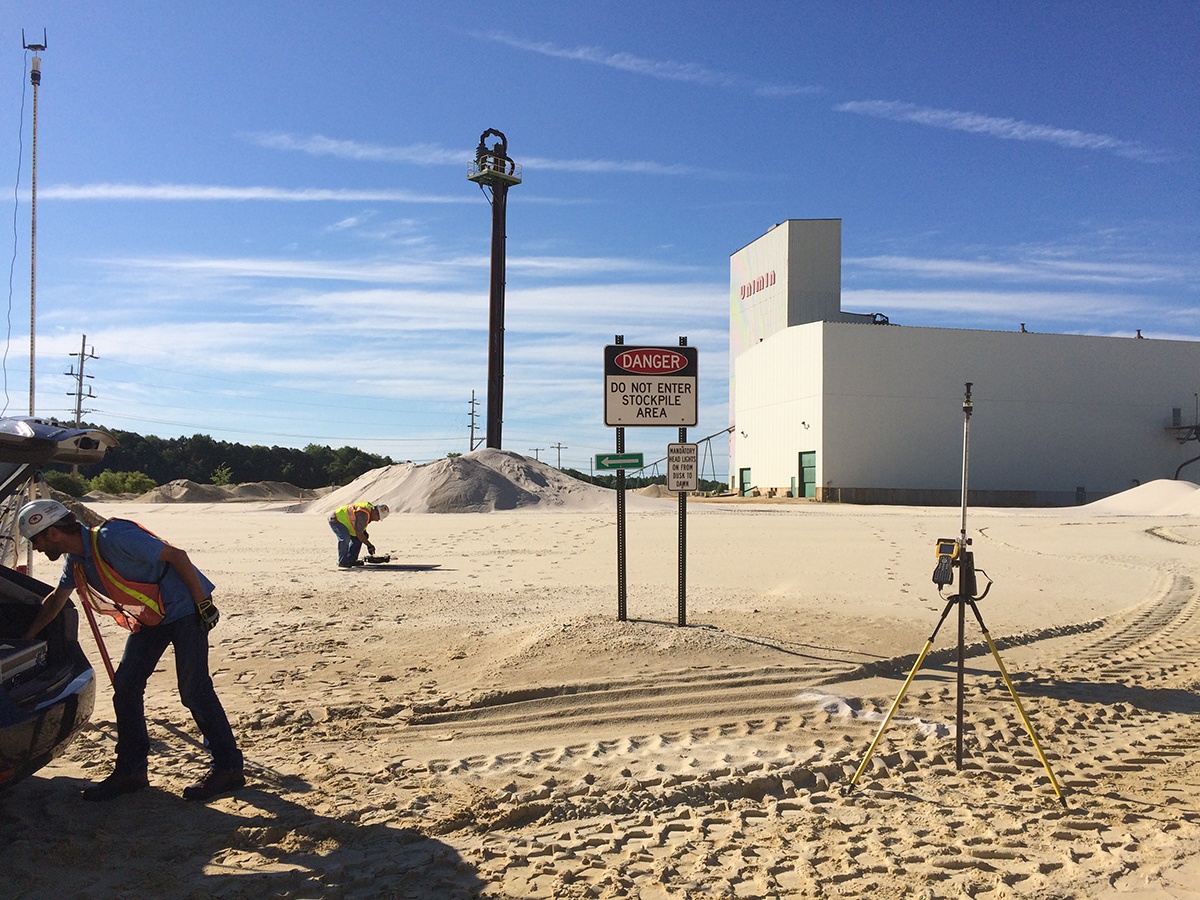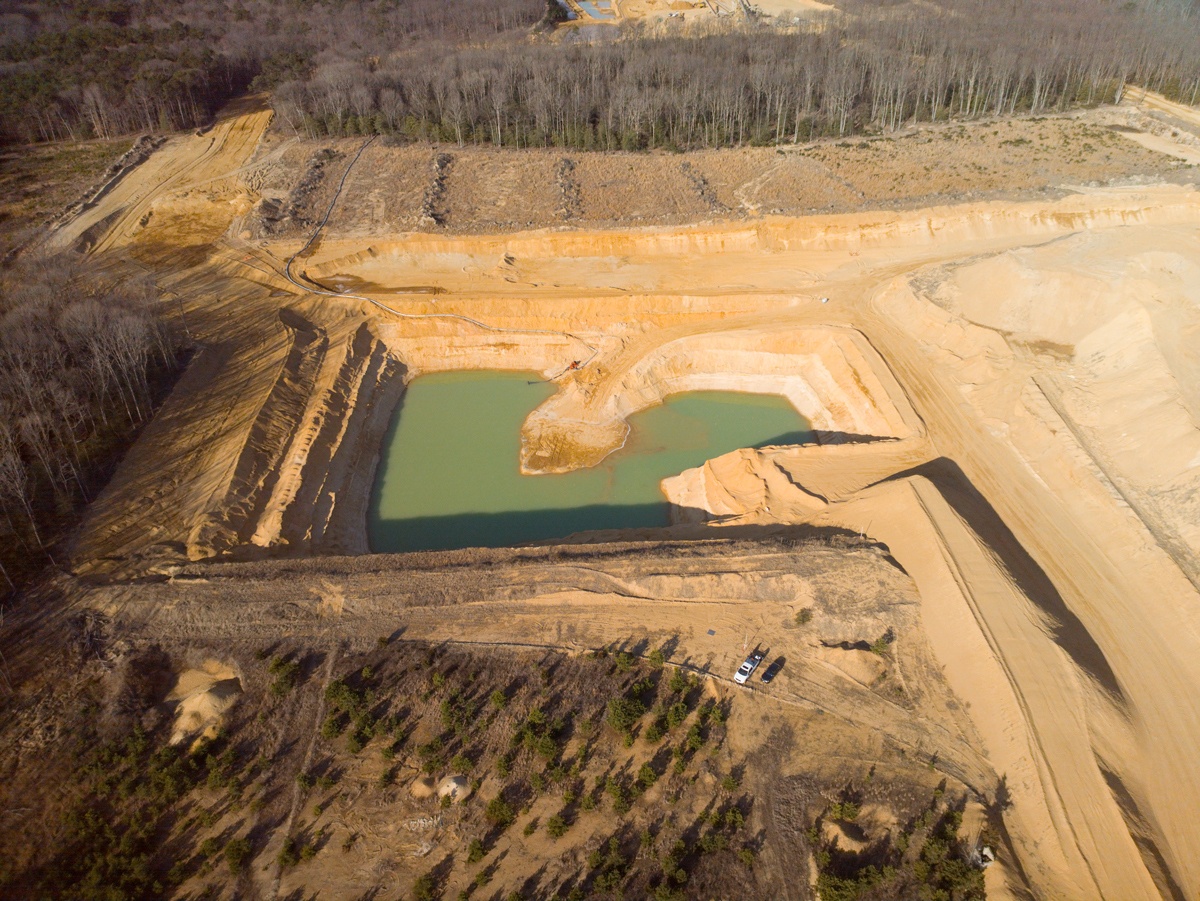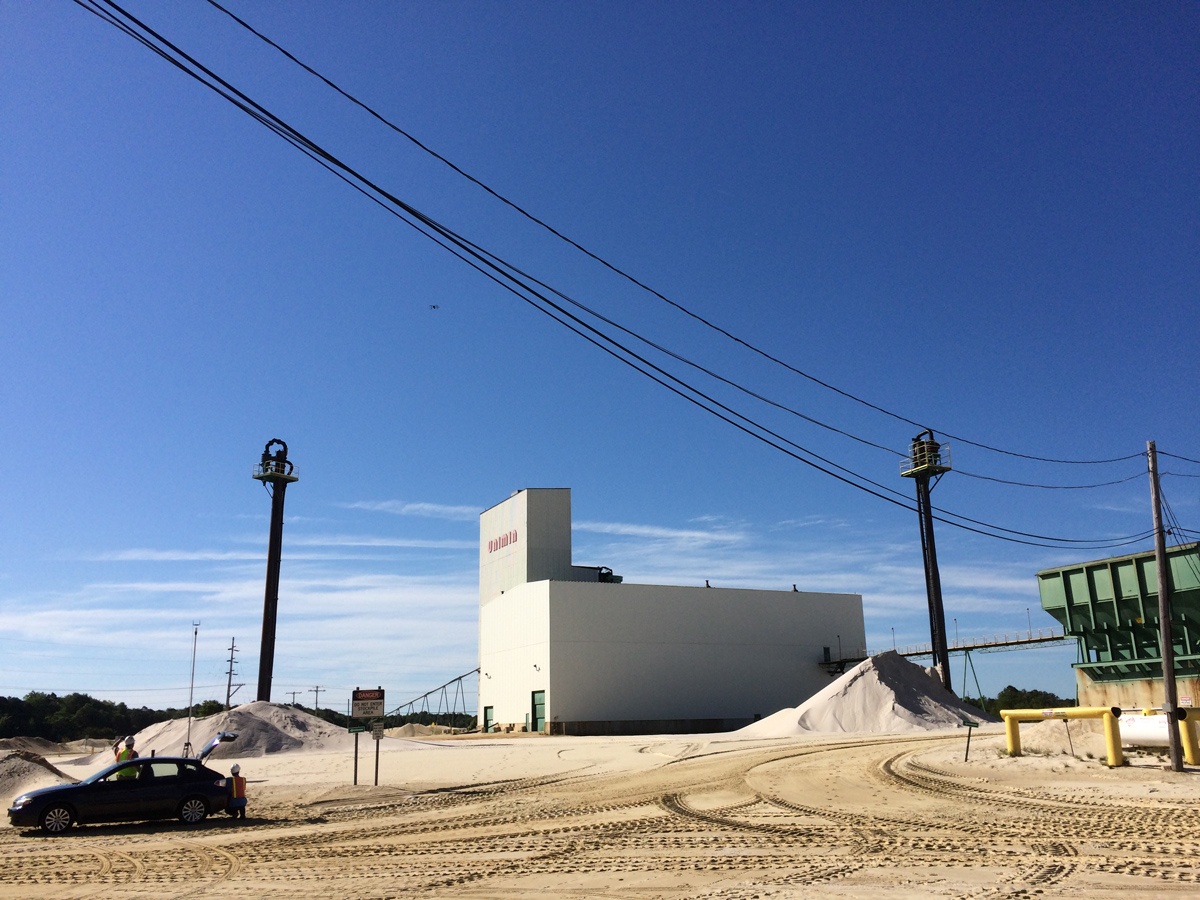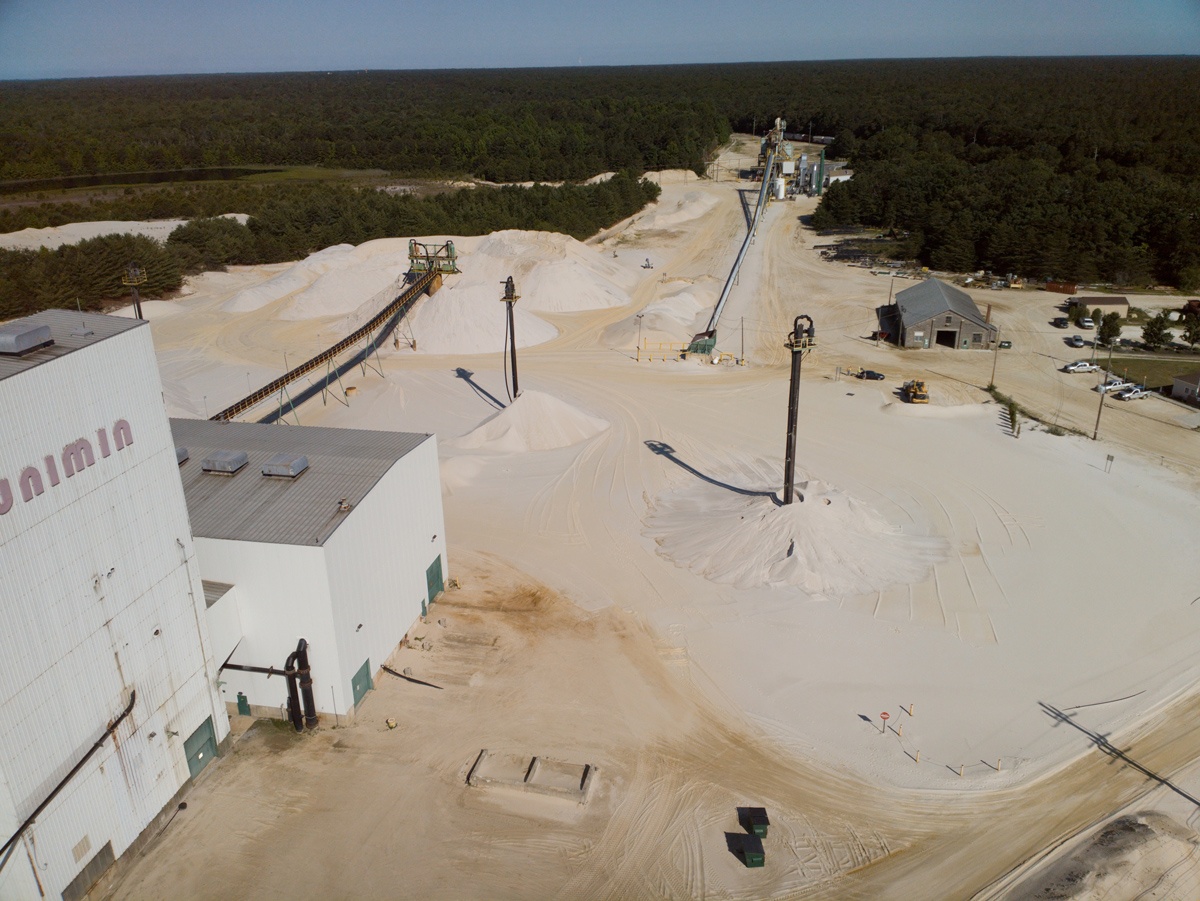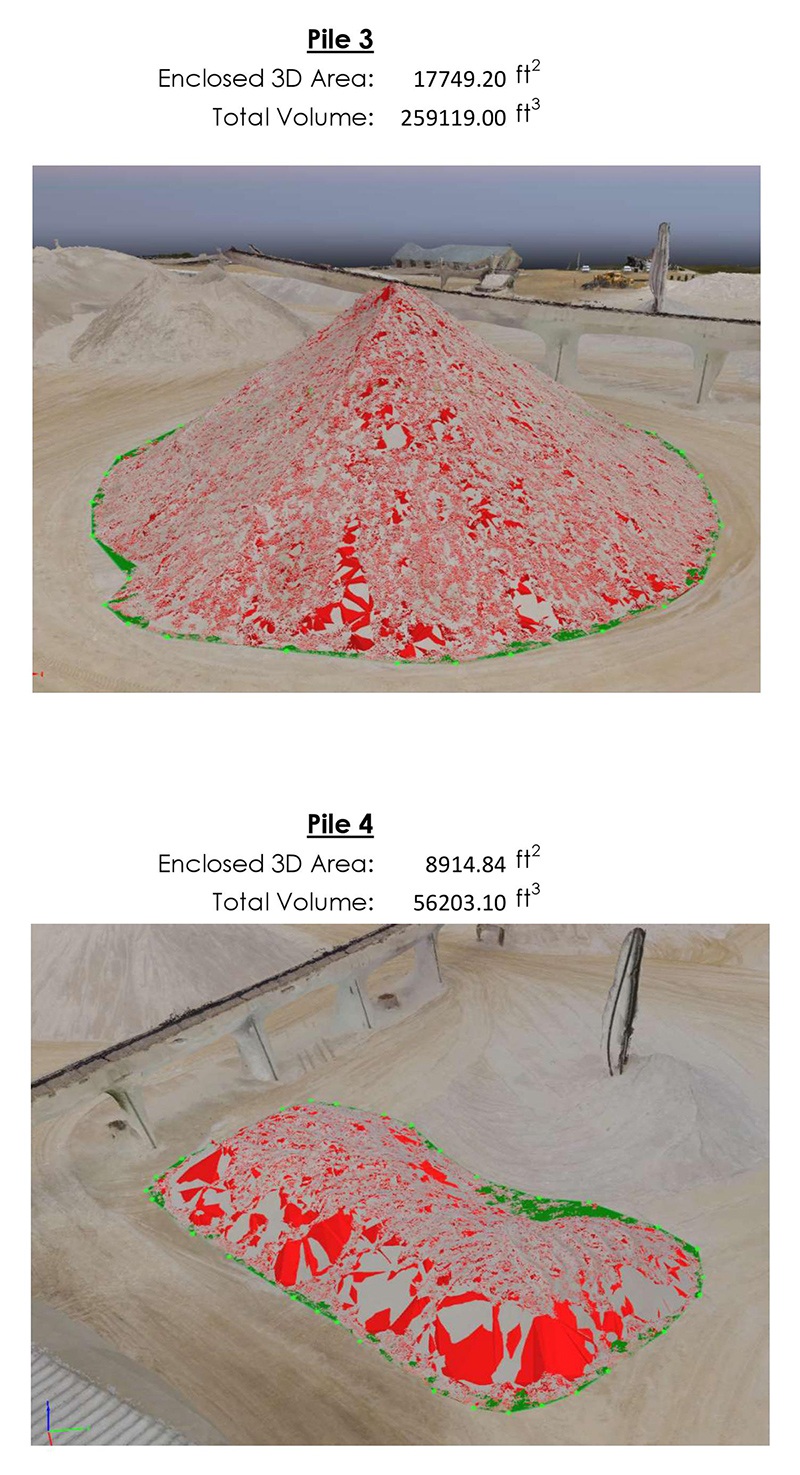 Stockpile Asbuilts Sand Mine
TSE utilizes an unmanned aerial vehicle (UAV), commonly known as a drone, to perform volume calculations on sand towers at the Unimin mining facility in Commercial Township. Unlike conventional survey methods and even 3D scanning which may overlook holes near the top of the stockpiles, the drone provides a 360-degree view with thousands of points of analysis to provide an accurate volume calculation.